The fall is finally here! I'm so happy that it's September and I can start sharing fall recipes. Let's get started with an apple caramel recipe.
Today, I'll share M&M Apple Caramel Cheese Ball and Sparkling Apple Cider recipes.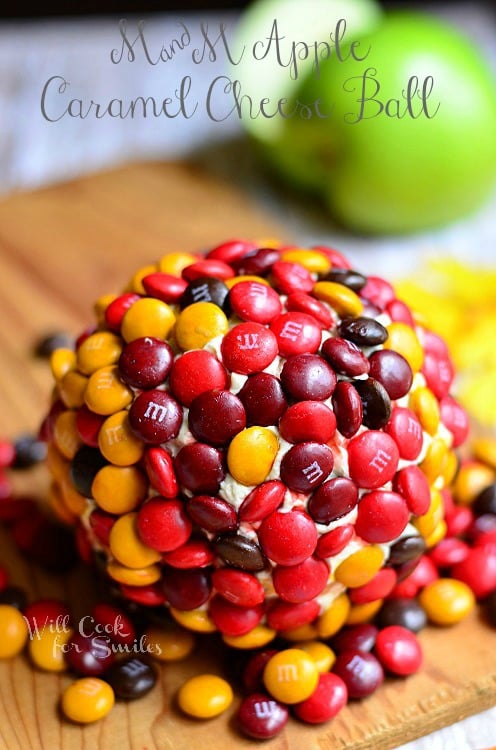 I am so happy that it's finally fall! It's my favorite time of the year.
Being in FL, I don't see the true fall though. One of my favorite things about fall is the colors and everything here is green…all the time! There is an occasional yellow tree but most of them are green. The cooler weather and the colors don't really show up until the end of October either. Can't tell you how many times we chose our Halloween costumes based on how light they are, otherwise we would burn up.
Ok, enough whining! Since fall months are actually here, I am psyched to start sharing fall recipes! I've got pumpkin recipes lined up, and apple caramel recipes, and cranberry recipes. Come cooler weather, I will whip out my soups and stews. I love soups, so you see many soup recipes here.
I did find one way to bring some fall colors into my life. CANDY!
M&Ms finally came out with their fall candy and I am thrilled! Just look at those fall colors!
This weekend, I whipped up a couple of apple recipes to celebrate changing of the seasons. This Apple Caramel Cheese Ball turned out so tasty! It's lightly sweetened and packed with apple bits and caramel bits. Best part is that it can be served as a snack with some apples or at your football gatherings. For many of you, football season started and this is definitely a great snack to serve during the game.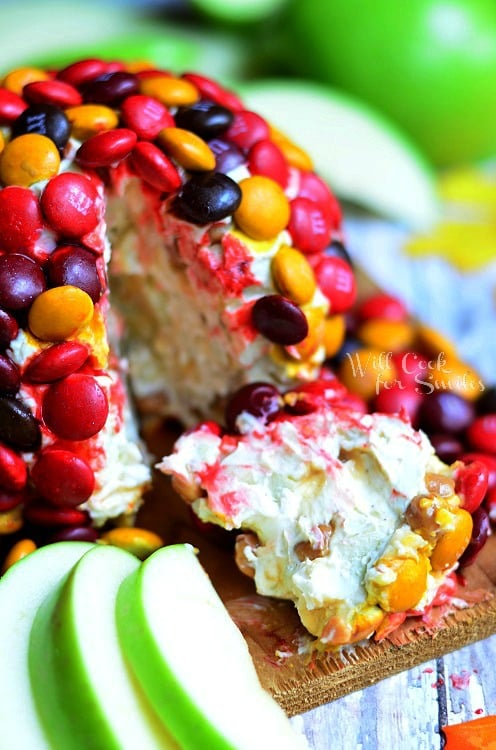 (**Email Subscribers: Click through to the site for the recipes)
To go with the Apple Caramel cheese ball, you need a drink! It's time for some Sparkling Apple Cider.
This apple cider is so easy to make and it tastes incredibly delicious! Your soda loving family and friends will love the fact that it's a sparkling cider, even thought the carbonation is light. This is a perfect fall drink, crisp and refreshing.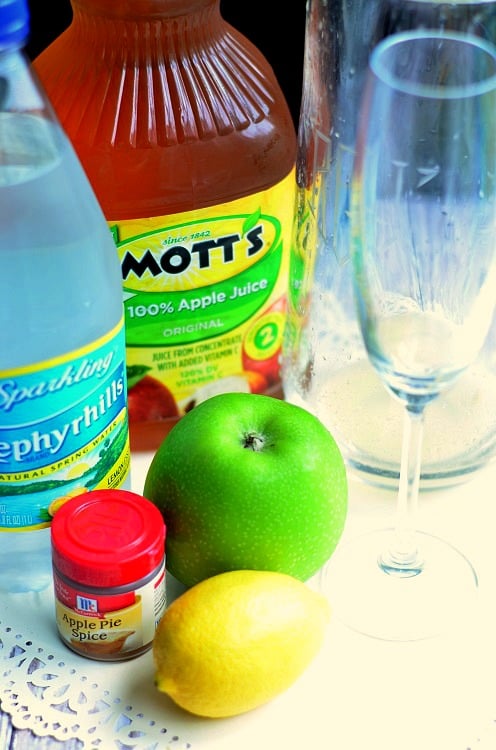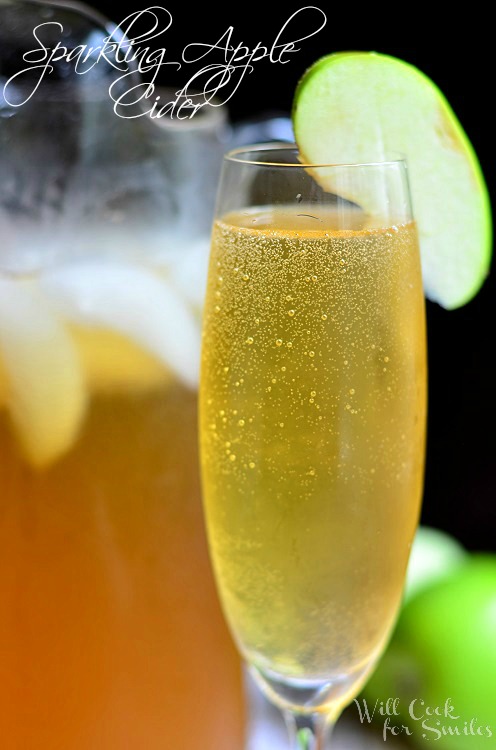 Visit my Google + Album for the shopping story!
You can visit M&M candy on Facebook and Twitter for more details!
_________________________________________________________________
Make sure you follow me through your favorite blog reader (bloglovin or other), or follow me through | Facebook| Twitter| Pinterest|

Don't miss any new posts and recipes from me, subscribe to E-MAIL! Just enter your email in the side bar, you will receive an email for confirmation. Confirm and you are all subscribed! HUGS!
Remember to come back and link up to my party on Saturday morning!!
I will be sharing this recipe at the wonderful parties in my party tab + Weekend Potluck andRattlebridge Farm.  Swing by and link up your own projects!