These cookies are seriously amazing! They are so soft and chewy and just bursting with flavor! These cookies are made with key limes and coconut and some cream cheese for chewiness.
Originally Posted on Carolyn's Homework!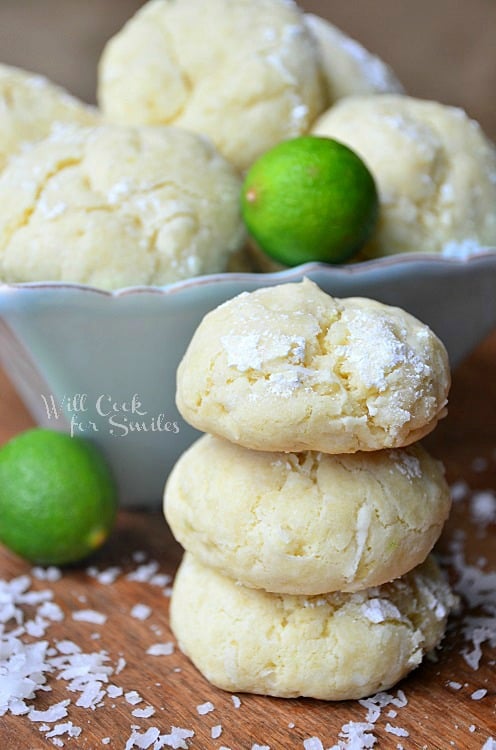 Before I introduce these amazing cookies, I want to say something…
HAPPY BIRTHDAY to the BEST little boy in the world!!
Yes, today is my little guy's birthday, he is turning FOUR!
I can't believe how fast the time has gone by. Seems like I just brought him home from the hospital. Just a teeny tiny, red, adorable baby. Now, he is four and still so adorable!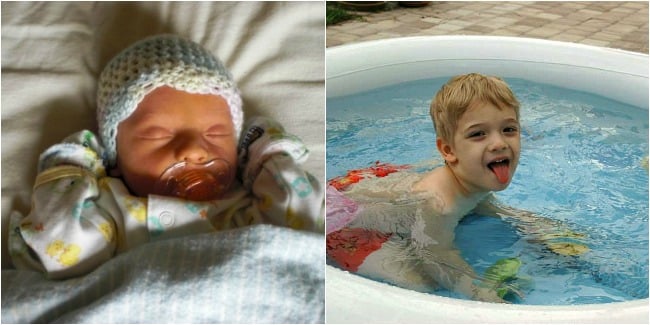 We are actually in Disney World today! It will be his first time meeting mickey (that he will remember!) I can't wait to share our trip and the adorable cupcakes that I made for him!!
For now, enjoy these cookies because they are one of his favorite cookies!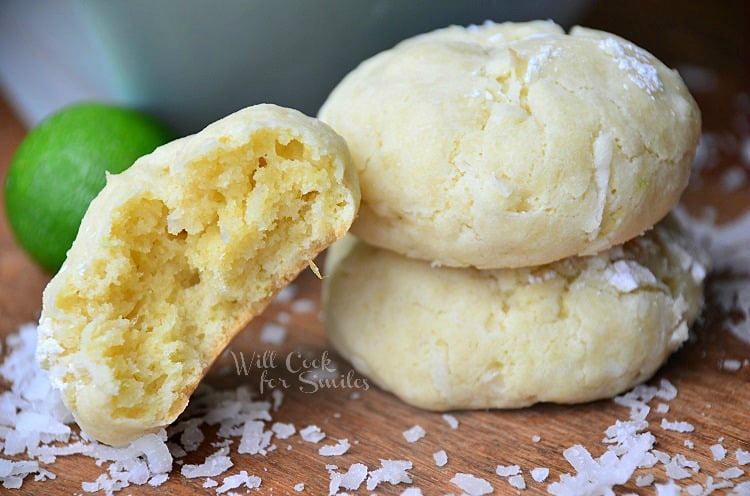 If you like coconut or feeling like you are in paradise while biting into a cookie, these are definitely THE cookies for you! It is so incredibly easy to make these cookies and everyone loves them.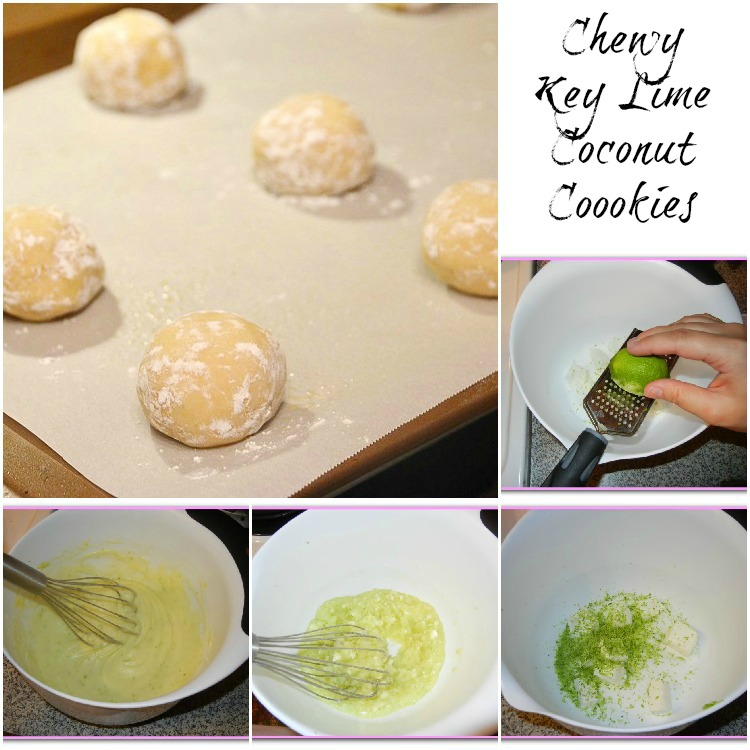 (**Email Subscribers: Please click through to the site for the recipes**)