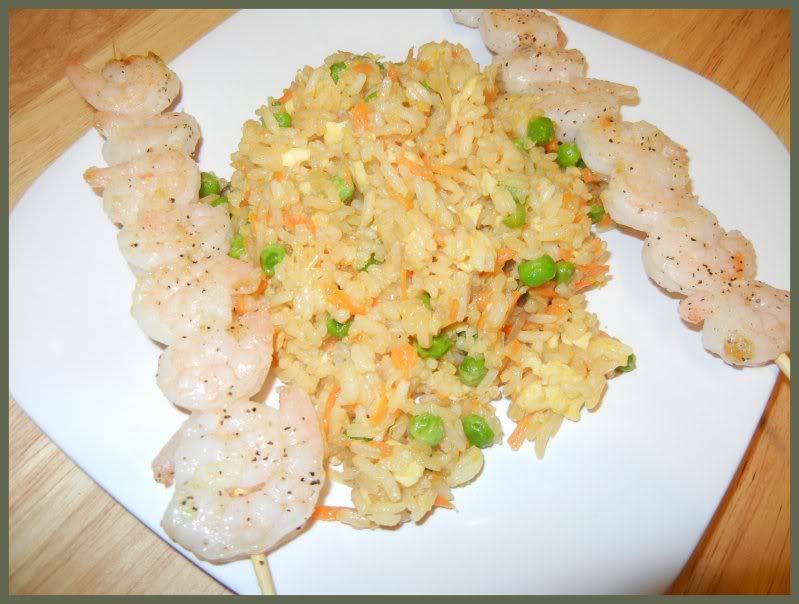 Oh my gosh, there is a Thai restaurant next door to my work place, they make the most delicious Thai food. I have been craving their fried rice for the longest time and just had not had the change to get some. Well, I decided to recreate  it. I read about Thai food and ingredients and read through dozens and dozens of recipes until I got the jest of Thai food. Of course, unless you are in or from Thailand, you will not be able to get the exact flavor or even the right way to prepare the meal, but I got it pretty darn close to the way that restaurant prepares it! I am very proud of myself. 
Ingredients: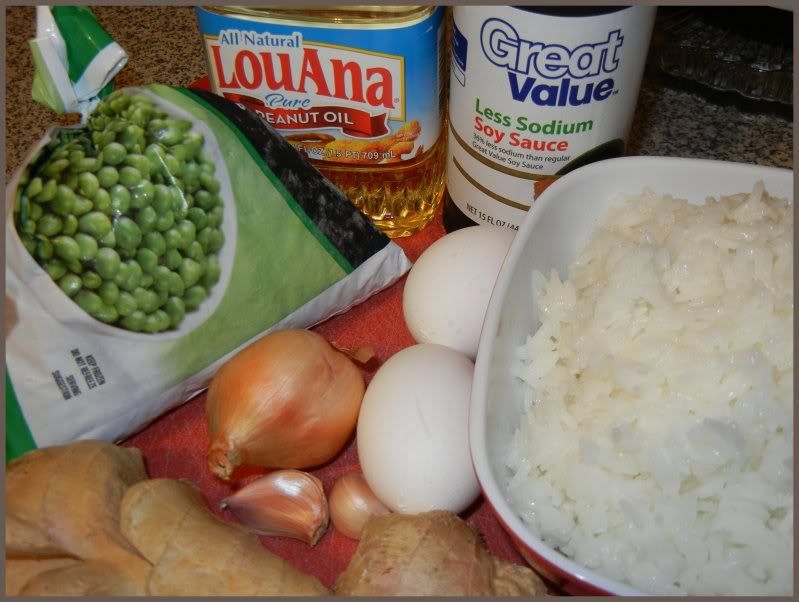 4 tbs of peanut oil
2 shallots
2 cloves of garlic
1 tbs of grated fresh ginger
1/2 cup of peas
1/2 cup of shredded carrots
2 eggs
4 cups of cooked Jasmine rice
3-4 tbs soy sauce (if you are using low sodium soy sauce, you may have to use more)
Directions:
1. Preheat a large skillet with 2 tbs of oil
2. Grate the garlic and the ginger, slice the onions thin. Add to the heated skillet
3. Saute until fragrant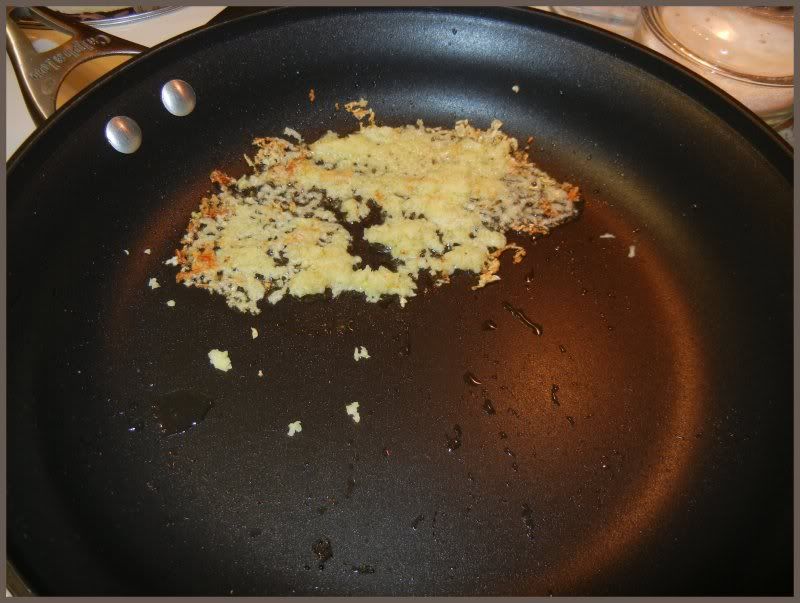 4. Add the peas and carrots, cook until soft. Take out of the skillet, set aside.
5. Heat the remaining 2 tablespoons of peanut oil in the skillet
6. Lightly beat the egg and pour in in the center of the skillet. Let it sit there for a few second like a pancake (don't completely cook it)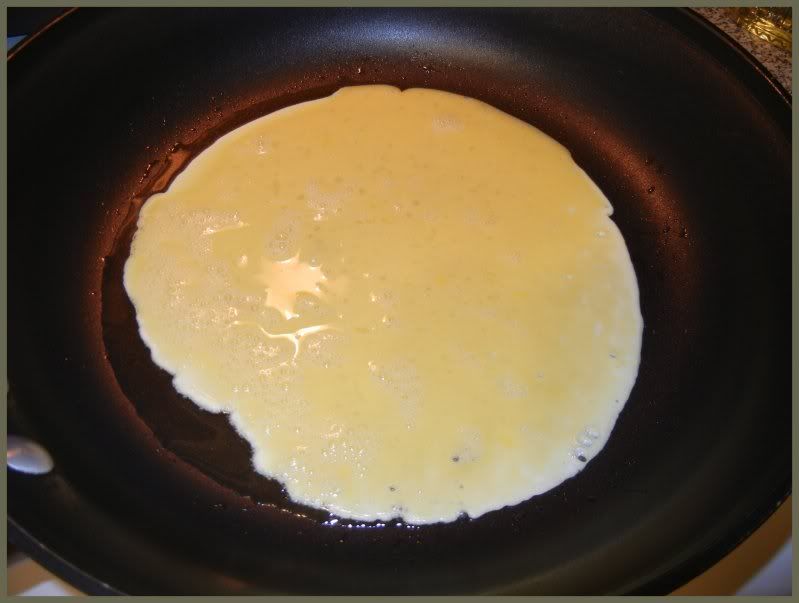 7. Add the rice and mix very well.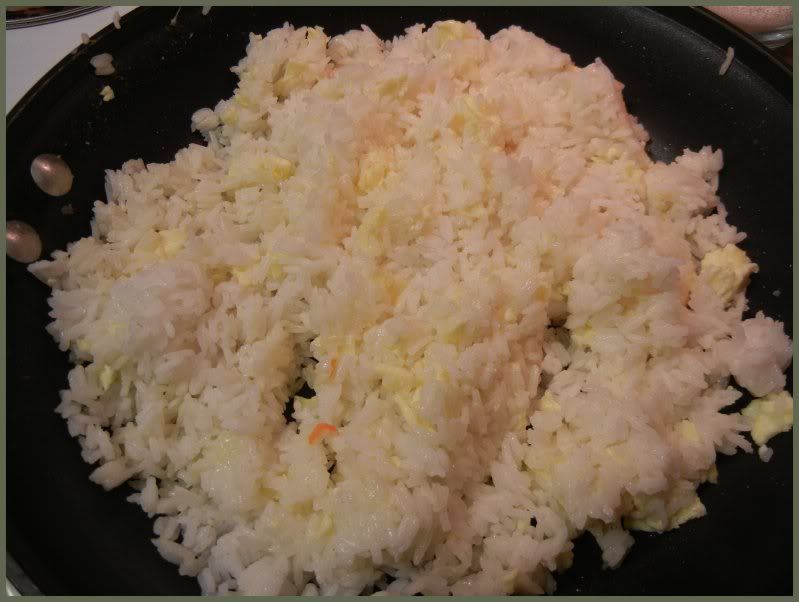 8. Add some salt and pepper to the taste (remember you will be using soy sauce so don't over-salt it)
9. Add the veggies and stir well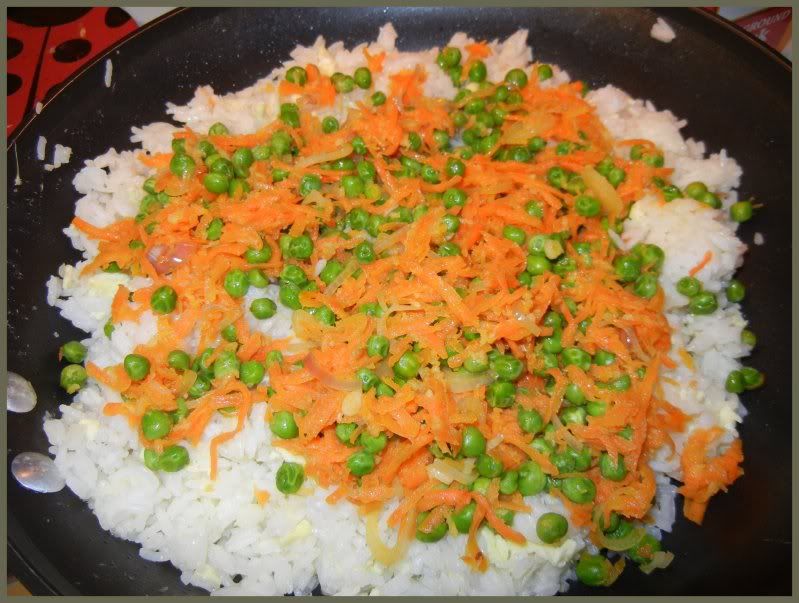 10. Add the soy sauce, stir well and taste to see if you need more soy sauce.
My husband does not eat seafood. So I grilled some shrimp for myself separately. Just pre-heat some oil  in a skillet. Grate some garlic into the oil then grill the shrimp skewers for a couple of minutes. Salt, pepper to the taste. Quick, easy, so delicious!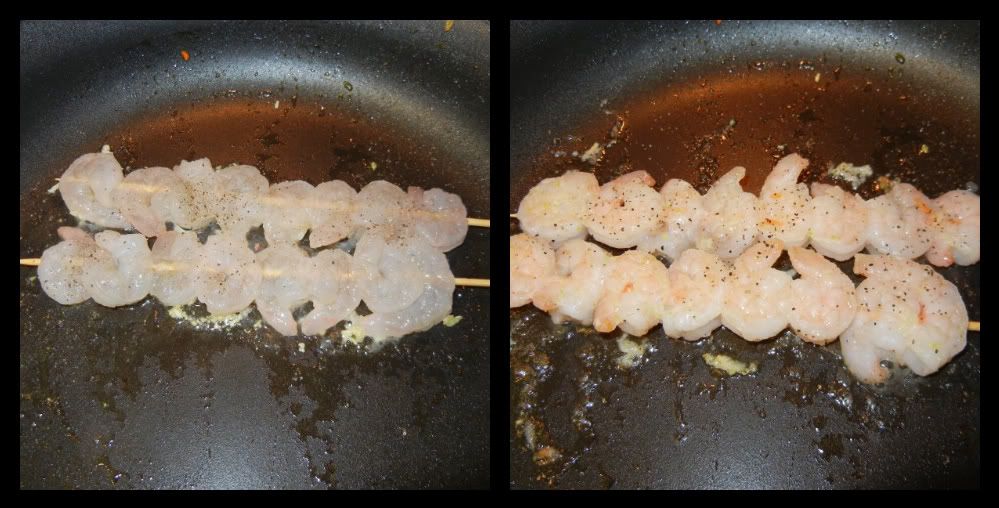 Enjoy!!